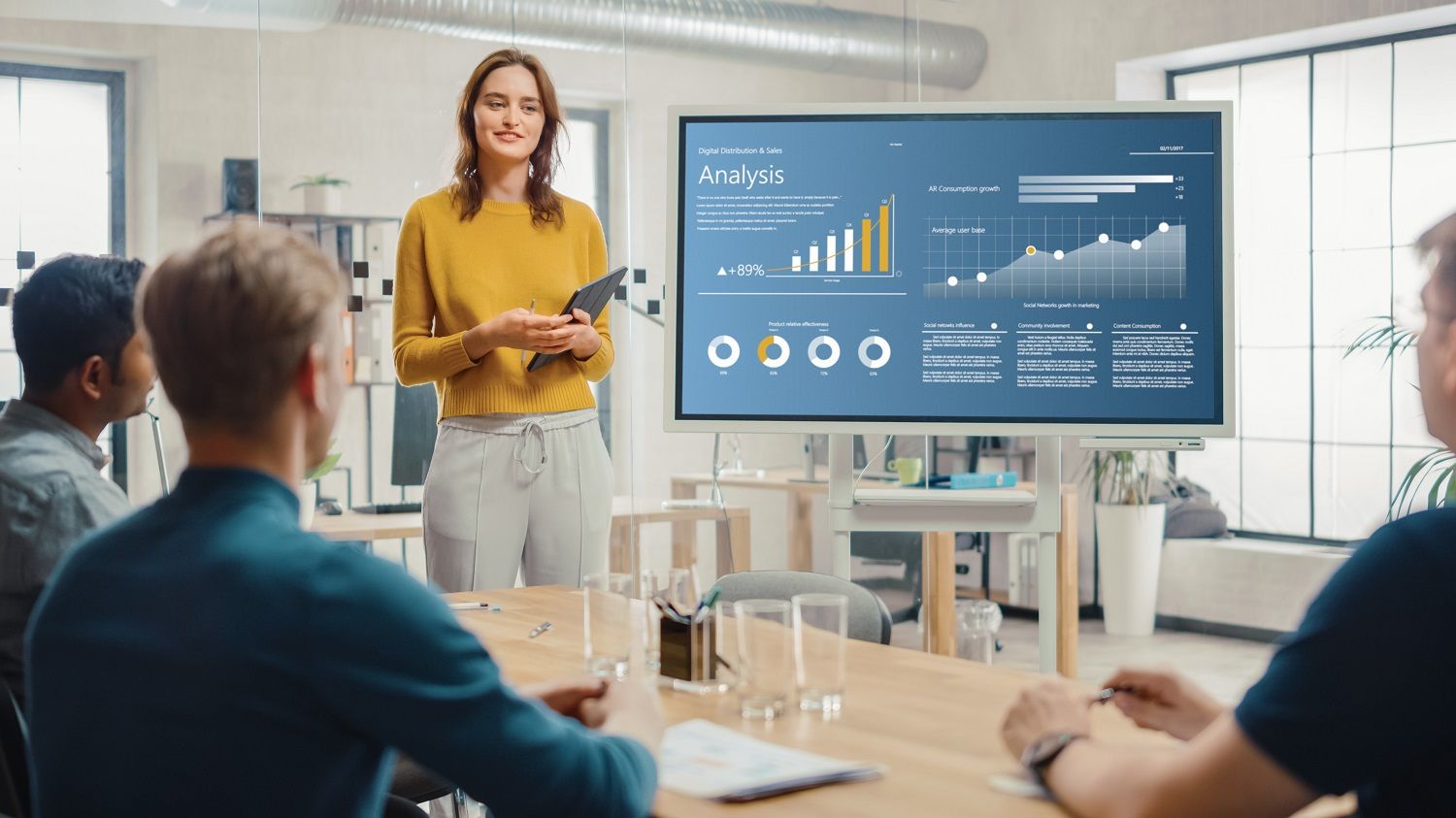 About CJ Accountancy Services
At CJ Accountancy Services, we take the hassle out of all your financial affairs. Serving small to medium-sized businesses throughout Essex, we make things as simple as possible while reducing all costs and tax payable wherever we can. Whether you're a start-up looking for a business plan or a company that needs additional help with accounting, our family-run firm has got you covered. Get in touch with our friendly and professional accountants today for expert advice and services.
Backed by a vast array of expertise and experience in our industry, our accountants will always agree on a fixed price for our services in advance. This guarantees you will never be charged more than your agreed price. Contact us today to discuss your needs.

Interested in Our Services?
Backed by expertise and experience, our accountants cover all your business needs.