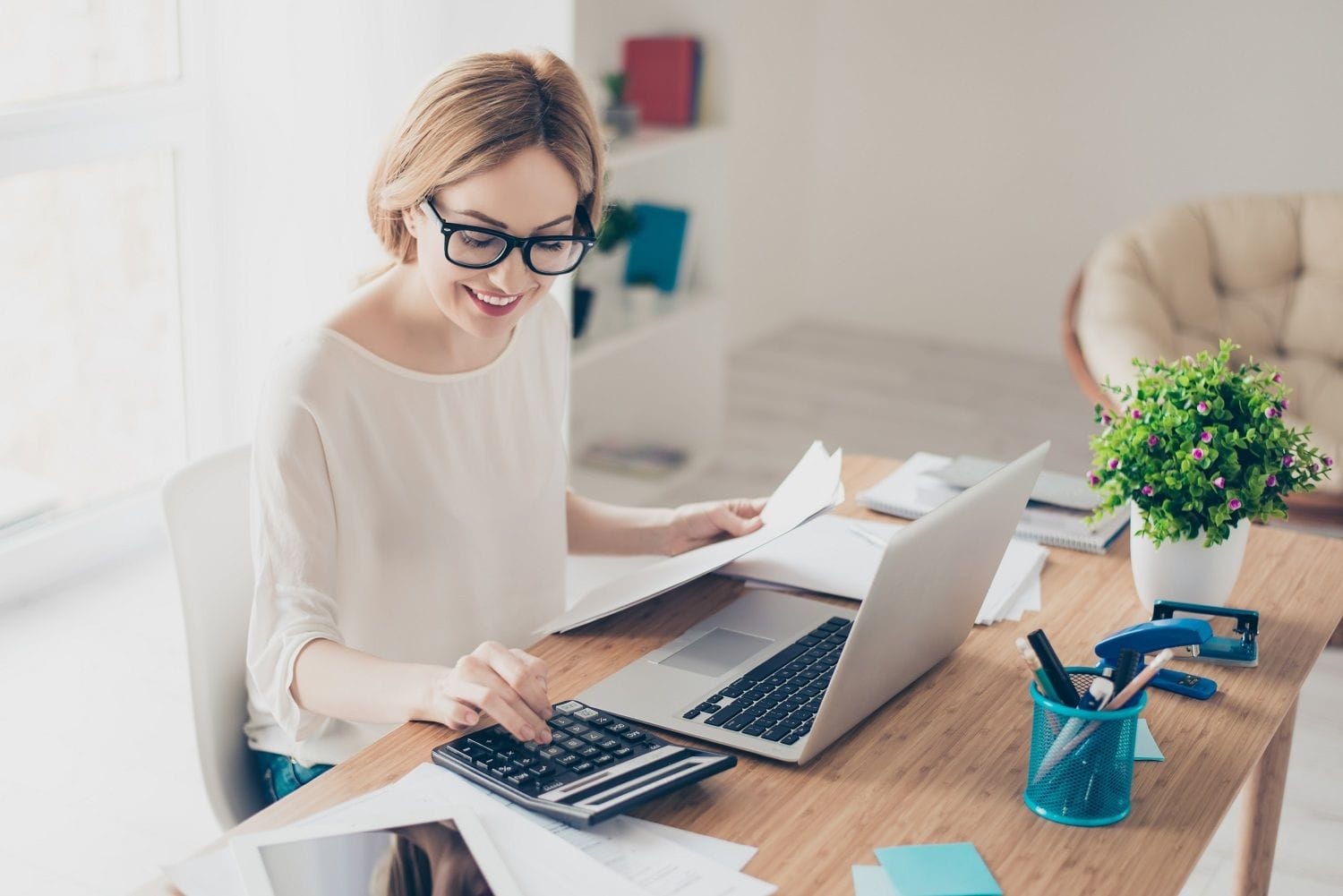 Managing Business Accounting and Financial Services throughout Essex
Save time and money on all your business accounting work with CJ Accountancy Services. Experienced in all areas of financial administration, we provide a comprehensive range of services for small to medium-sized businesses and start-up companies throughout Essex. Our services range from free up-to-date tax planning every year to free training and support for Xero and QuickBooks clients. Get in touch today to arrange a consultation.
When you choose our business accounting services, we guarantee that we will never charge for calls, meetings, and advice. Our goal is to make your finances easier to manage so that you can focus on your business. What's more, we'll even pay you for successful referrals to our company.
Our accountancy services include the below. To find out more click on the service:

Professional Business Accountancy
Our financial services are tailored to all your business accounting needs.