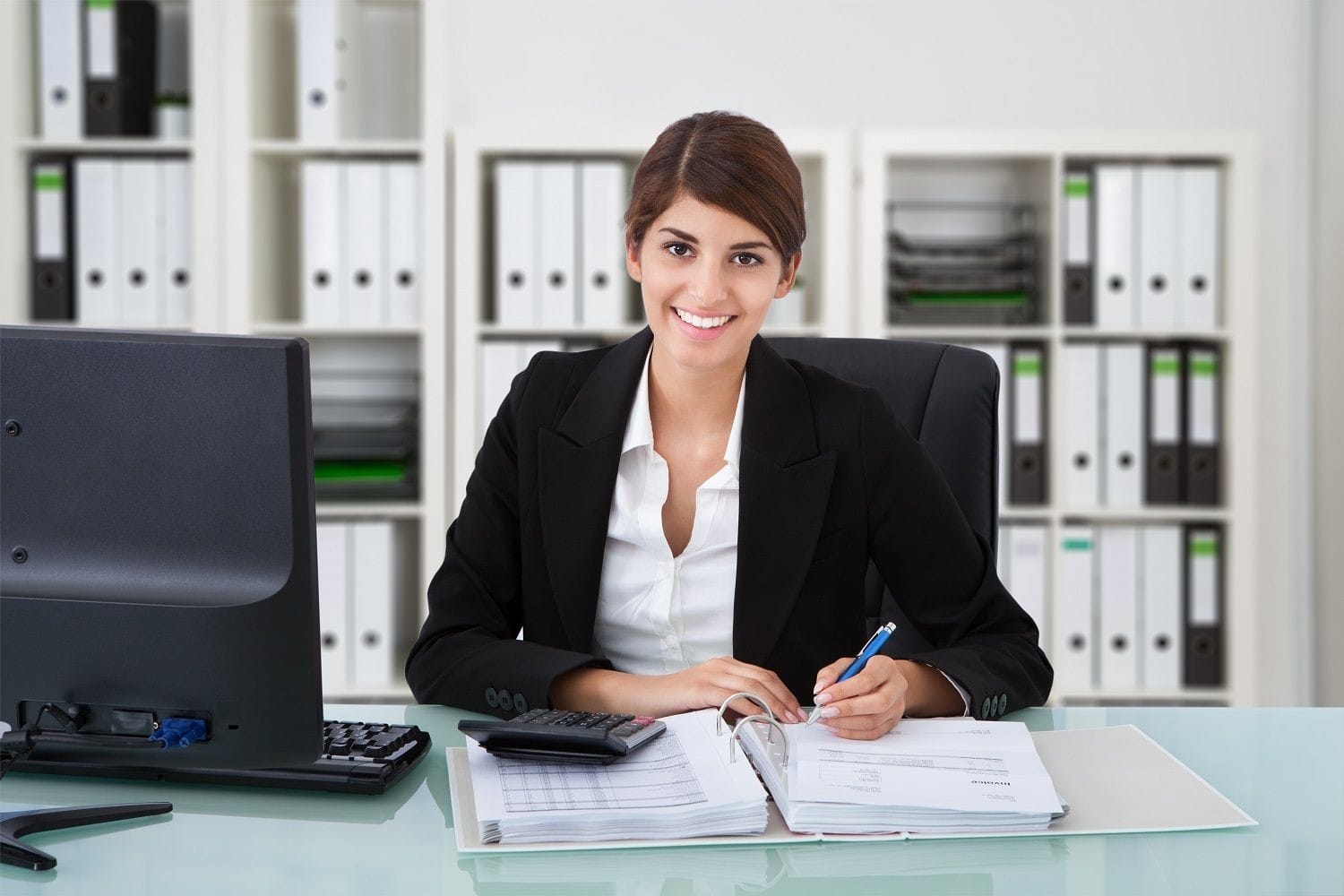 Supplying Digital Tax Services for Companies throughout Essex
Ensure your business complies with current HMRC regulations with our expert digital tax services. At CJ Accountancy Services, our accountants are well-versed in Making Tax Digital requirements for VAT, which is why we provide full digital services and record-keeping for companies throughout Essex. Offering clients free unlimited support for Xero, Sage, and QuickBooks once they are onboarded, we help you save time and money on your business taxes. Get in touch today to learn more.
Since the launch of Making Tax Digital for VAT in April 2019, HMRC has been rolling out compliance guidelines for digitally maintained records. Your business will be required to work towards keeping all types of filings digitally. This is virtually a standard for accountants already, due to the huge time savings involved, but we also provide cost-effective services for clients who still have to upgrade their records.

Cost-Effective Digital Services
Our digital tax services and record-keeping are fully compliant with Making Tax Digital for VAT.